Gold Rush Gypsy Vanner Farms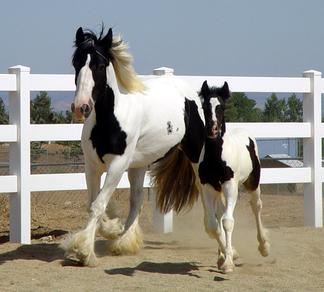 Lazerith he was always such a good boy.​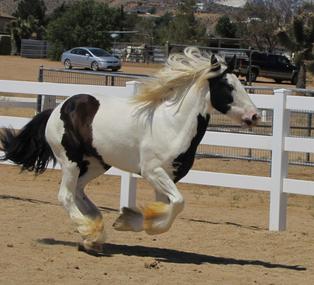 Gallant Beau is going to big a nice stallion prospect. Only took a couple of pictures before he was sold.
​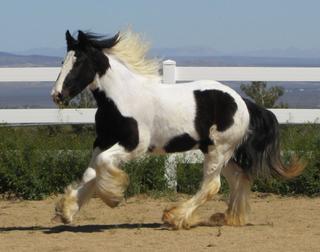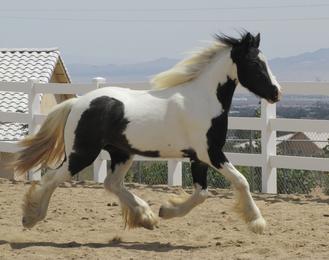 Delila
2013 Gypsy Mare --SOLD

Delila is a beautiful blagdon mare and she is a very impressive. She has all that we look for in a gypsy mare, wonderful conformation and temperament. She is currently in training for a 2 up driving cart. She is paired with Sampson, a gypsy gelding that is also blagdon and they were born about 15 minutes apart to separate damns. Sampson is $11,000. Delila is also for sale at $11,000.

Rohan with trainer Jim Thomas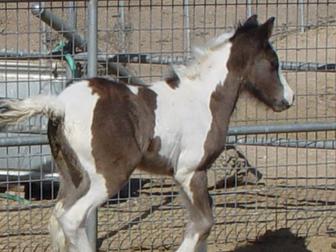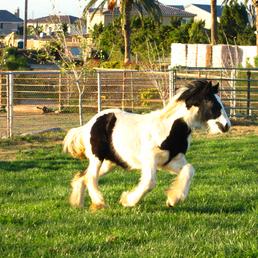 Cavilier turned into an incredible horse and is now doing vaulting.
​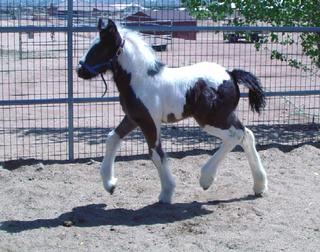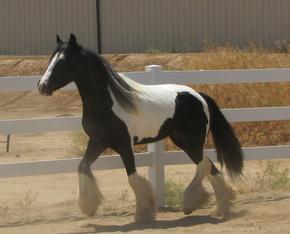 Irish a very special colt born on St. Paddy Day.
​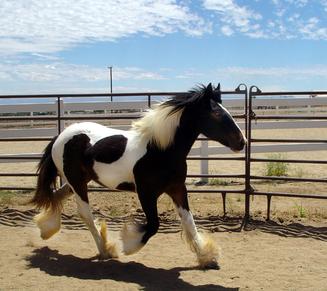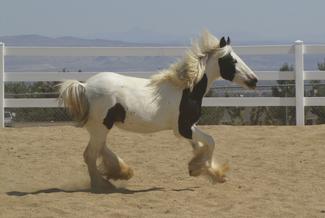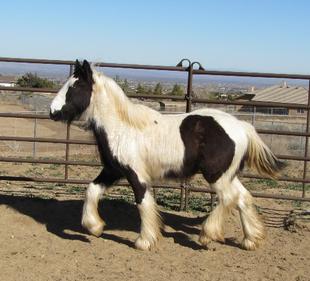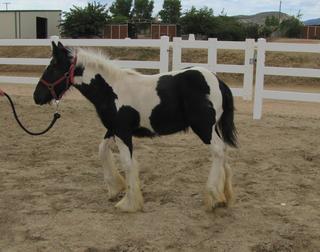 Little Checkers learned to drive in a day.​
Valentino born on Valentine's Day, ridden by Jody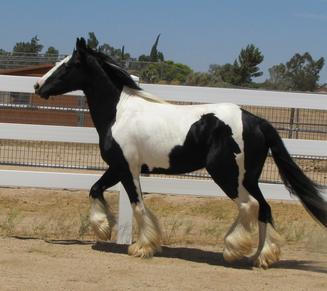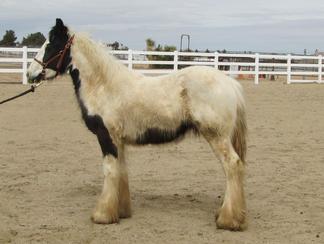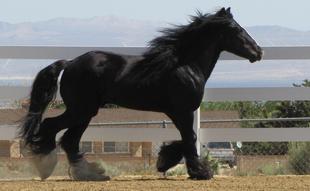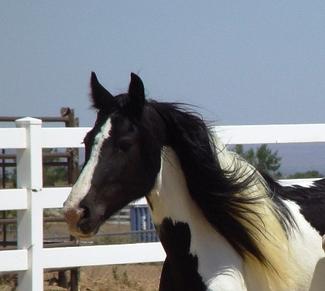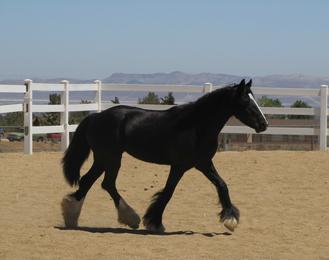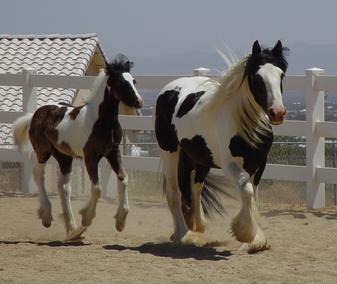 Sugar Foot named for Aunt Shirley.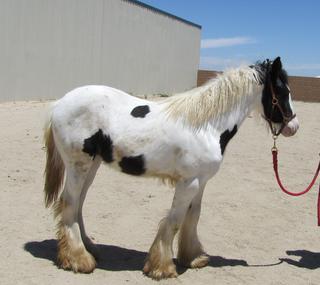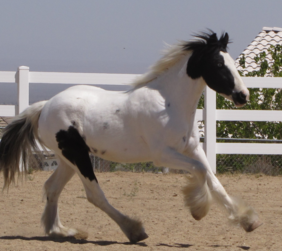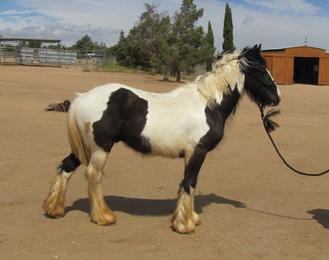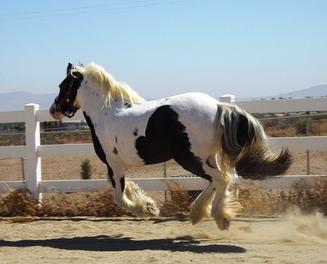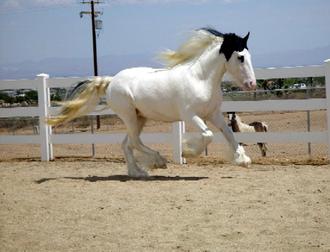 Farrah a gorgeous Mare that moved near by with our friends Rudy and Bridget.
​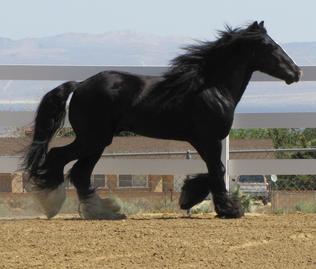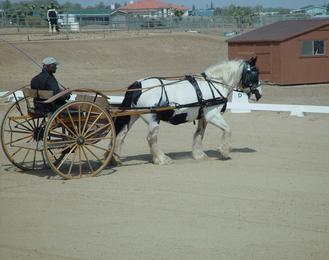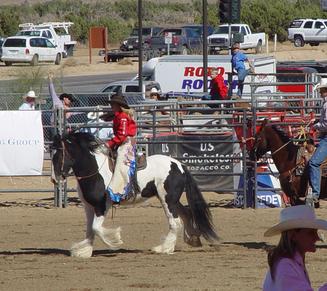 Royal Legend with Dam Rosetta
Tamara and her dam Trinity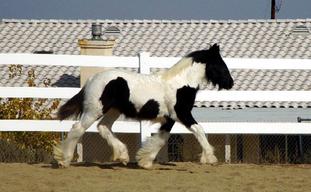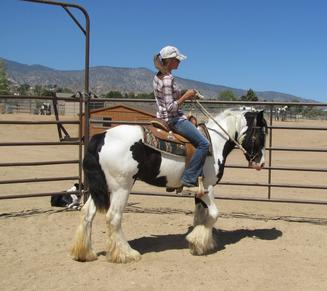 Jericho a colt sold before we took many pictures.
​
Cash

2011 Gypsy Gelding --SOLD

Cash is a very impressive gelding.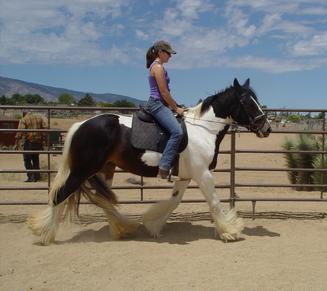 Two Socks
2011 Outstanding Gypsy Gelding - SOLD

Two Socks is a wonderful opportunity. He stands 14 hh and Blagden. An absolutely stunning gelding with tons of mane and feather. Two sock is broke to ride and needs some additional time under saddle.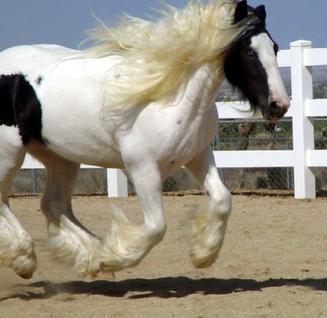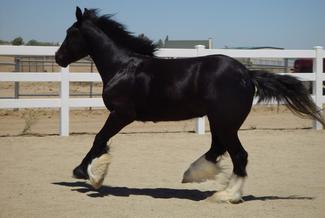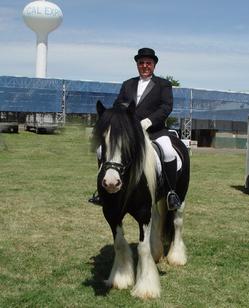 Coleman pictured here with his dam Pixie Rose.
​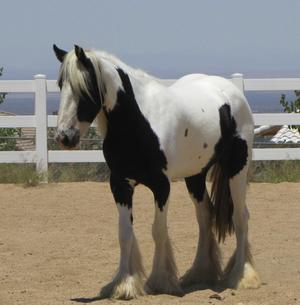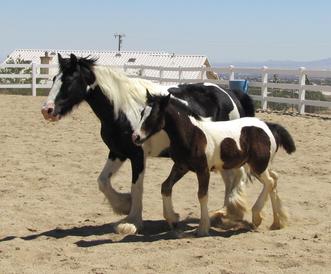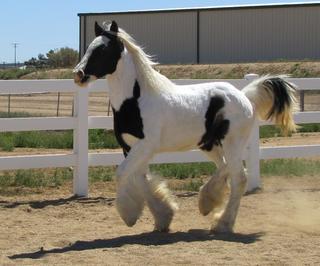 Lady Sophia as cute and loveable as they get.
​
Rosealea with her dam Rosetta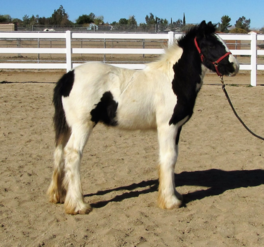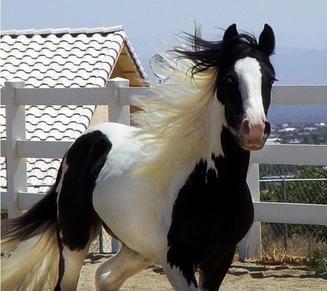 Two Socks
2011 Outstanding Gypsy Stallion - SOLD

Two Socks is a wonderful opportunity to add to your breeding program. He stands 14 hh and Blagden. Is a proven stallion with superior conformation, mane and feather. He is available for breeding to approved gypsy mares. Two sock is green broke. Please contact us for availability and price.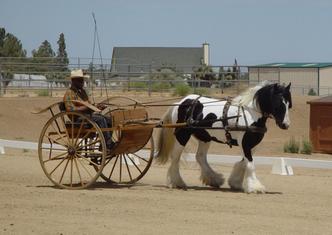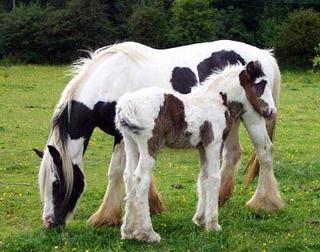 Celia one of the all time great driving mares from Gold Rush Farms, she left us and is now driving in Southern California.
​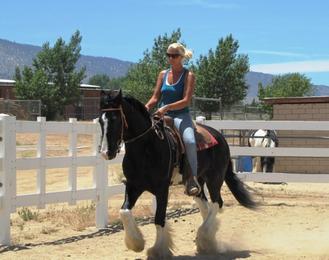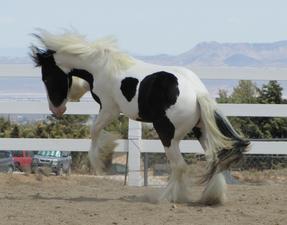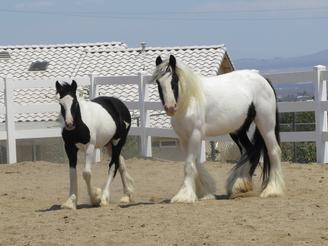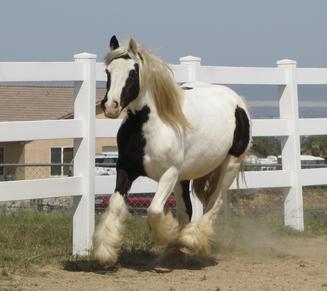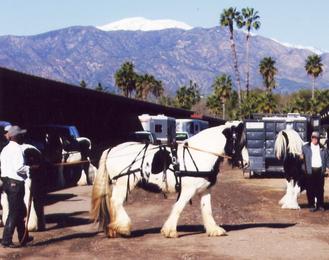 Tanis
2013 Gypsy Gelding --SOLD

Tanis is a refined gypsy gelding with loads silky feather and mane. Tanis stands 14hh and is black & white tobiano. Beautiful mover and beautiful temperament. Lots of ground work including long line driving. Tanis is ready for that special someone to partner with. Offered at $7,000

Aramis playing in the grass
​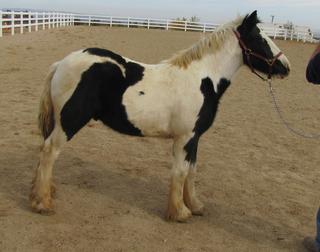 King Edward simply a wonderful fun loving boy.
​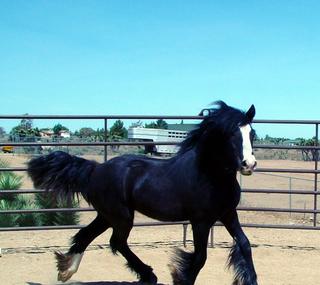 Mystery Rose with her feather trimmed off, poor girl.​
D'Artagnan a gorgeous gelding moved on to a riding and driving career.
​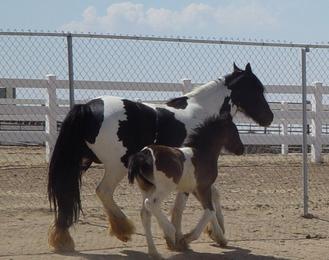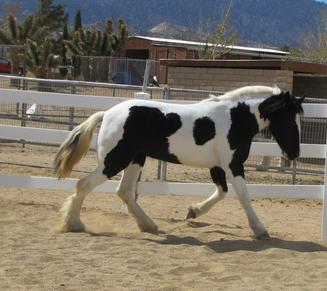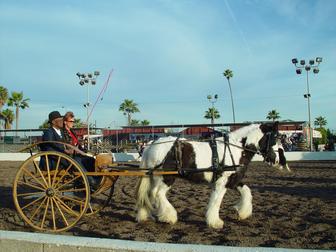 Trinity with Legend Boy off to the side
Limrick driven by Jim Thomas and Ona.​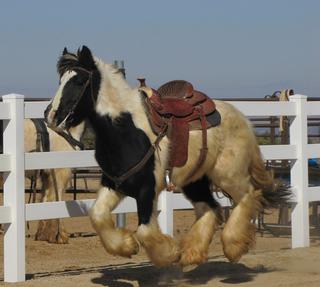 Caspian
2014 Gypsy Gelding - SOLD

Caspian is a gorgeous boy and will make an excellent riding or driving horse. He has wonderful conformation and temperament. Lots of feather, mane and tail. Offered at a great price of $8,500. Caspian should be around 14.1 HH

​​We have bred and raised about 75 gypsy horses since 2004, it is truly our passion to share this incredible breed with families all across the United States, Canada and Mexico. To all those who have purchased the horse of your dreams - We thank you from the bottom of our hearts and wish you the very best.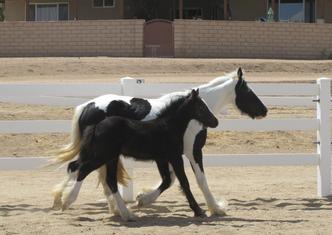 Jackson a colt pictures with his dam Bali Rose one of our best brood mares.
​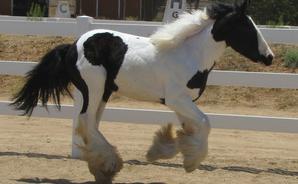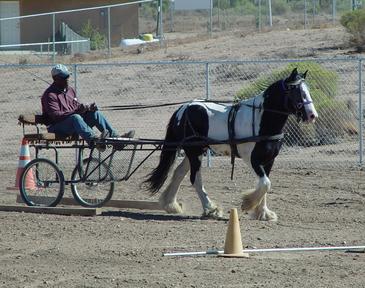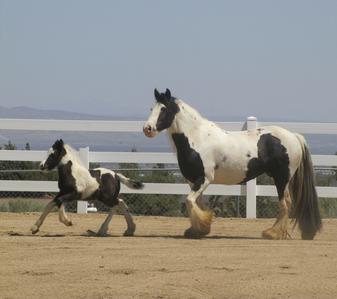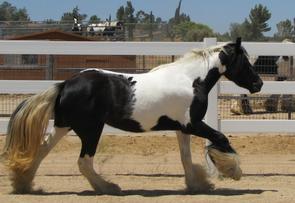 Little Fendi
2012 Gypsy Mare in foal for 2017 --SOLD

Little Fendi is green broke and a darling mare both in looks and temperament. She is green broke and has very nice ground manners. She is in foal to Magnum for may of 2017. This will be her 2nd foal. She was easy to foal and produced an excellent colt that has already gone to his new home. She is 14hh and tobiano.

Crystal a truly beautiful mare lives in Canada now.
​
Rio Rose -- Sold


Rio is broke and a darling mare both in looks and temperament. She is has very nice ground manners.

Magpie ridden by Ben at the California Horse Expo.
​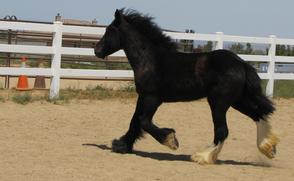 Lady Hawk and Limrick came to us from Europe.​
Mason with dam Little Checkers.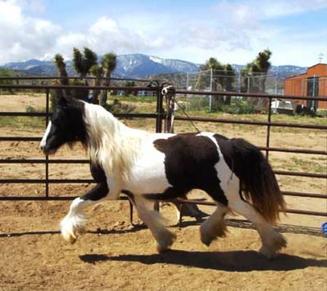 Little Fendi one of Little Checkers finest.​
Call Us Today ​

760-810-8955